Skin Care
Microdermabrasion Facial
---
This treatment uses micro controlled crystals to abrade epidermal cells to treat the appearance of fine lines, brown spots, superficial scars, enlarged pores, and stimulates cell production. The vacuum action helps to stimulate microcirculation, increasing blood supply needed for regeneration of the skin cells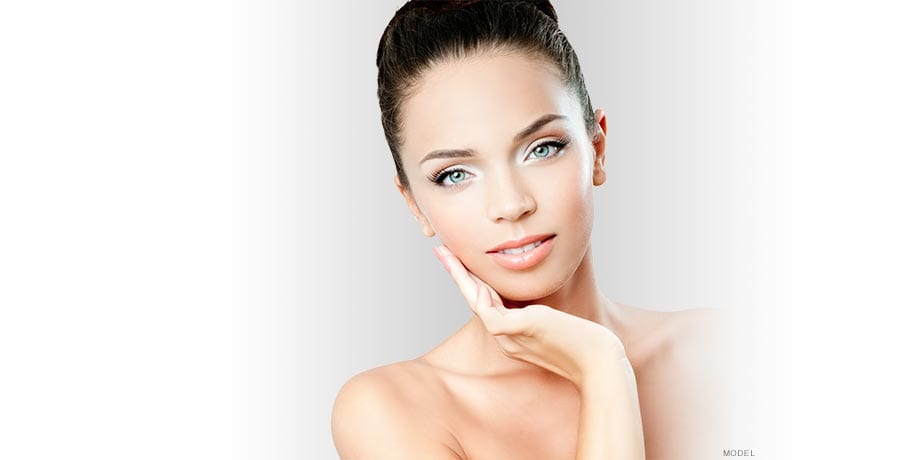 WHAT TO EXPECT
About the Procedure: This progressive non-invasive, pain free procedure is an effective way to revitalize the skin, especially when receiving a course of treatments.
Time of Procedure
Please allow 75 minutes for procedure.
Recovery Time
Slight pinking of the skin with a light sunburn feel.
Typical Results
Your skin will have a smoother appearance and is an effective treatment for the neck and chest or hands to even the skin tone.
What Can Be Added To This Procedure
You can request that a glycolic acid be added to increase strength and boost results, microdermabrasion to the neck, chest and hands, dry ice for anti inflammatory effect and quick cell turnover or deep pore cleansing with extractions.