Laser Treatment
Forever Young BBL
---
A New Approach to Younger Looking Skin!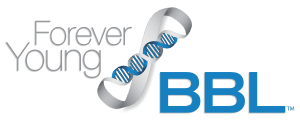 Introducing Forever Young BBL (Broad Band Light) from Sciton, a revolutionary treatment that sends light energy deep into the skin to boost your body's natural ability to fight aging, redness, Rosacea, pigmentation, flushing, brown spots and scarring as well as boosting collagen production.  The result?  Skin that's visibly younger looking, year after year!
Any area of your body can be treated. The most common areas are those most exposed to the damaging effects of sunlight. BBL can treat the face, neck, chest, back of hands, arms and shoulders.
---
What to Expect
Your clinician can fine tune your Forever Young BBL for your skin type and for your ideal results. You will most likely need a series of treatments to obtain your best result. This preventative regimen will be customized to your skincare needs.
---
BBL™
BEFORE/AFTER
Two months Post 5 Treatments
Courtesy of Melody Dwyer, M.D.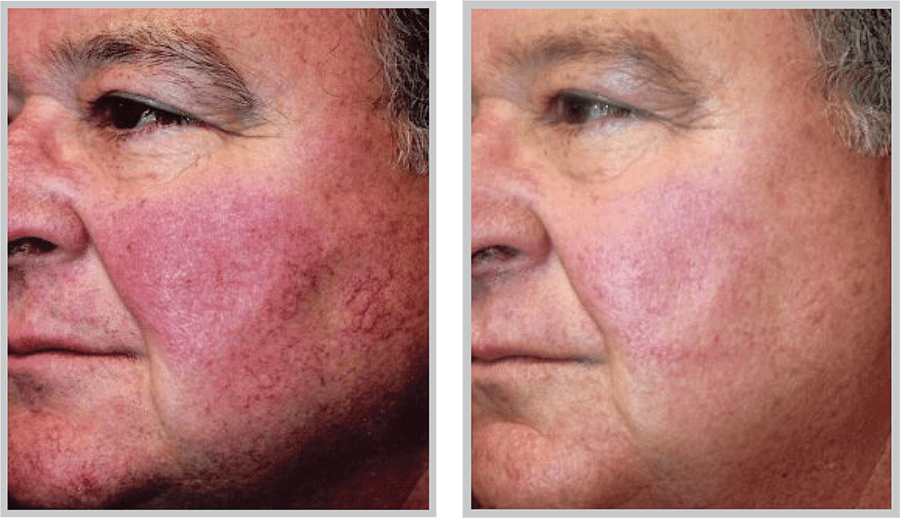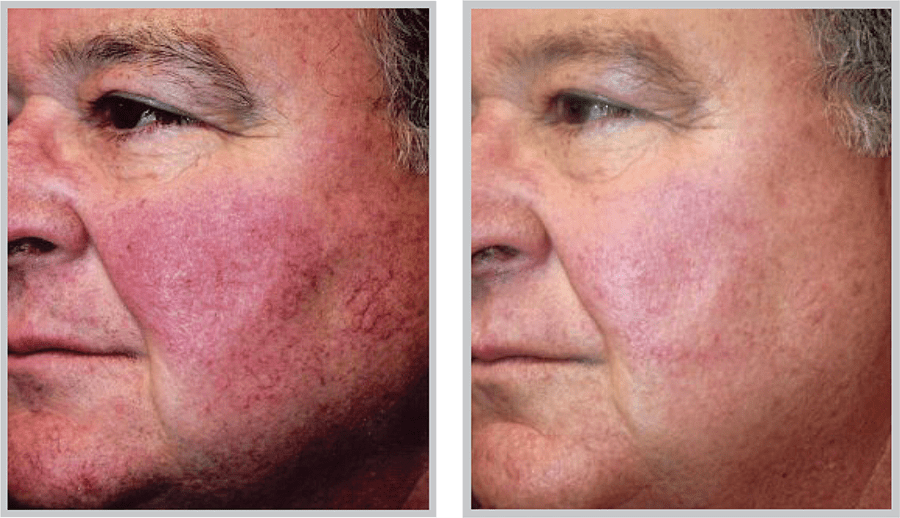 BBL™
BEFORE/AFTER
Two weeks Post 2 Treatments
Courtesy of Laura Brougher, RN


---
Recovery Time
This is a non-invasive and gentle procedure with virtually no downtime.  However, depending on the amount of sun damage to your skin you may experience your pigmentation darkening.  This is the damage coming to the surface which will ultimately slough off between days 4-8.