Skin Care
Medical Facials
---
Medical Acne Facial
This treatment focuses on cleansing and prevention of acne and requires the clinician to have an area of expertise in extractions and be specifically trained in acne.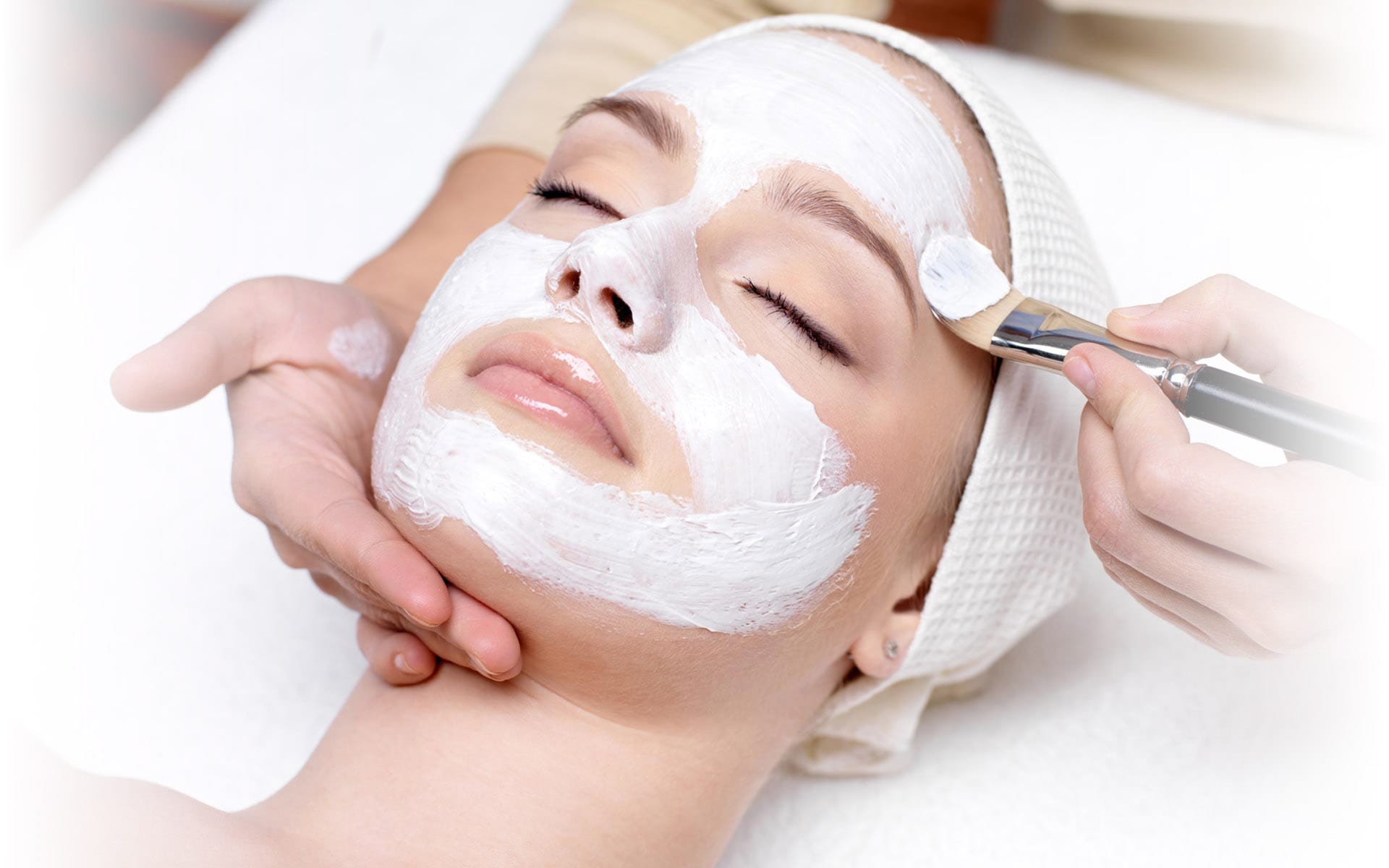 WHAT TO EXPECT
About the Procedure
This facial is designed to bring acne under control, give you a break from everyday breakouts and is a total deep pore cleansing of the skin. We use exfoliants, perform extractions, disinfect the surface of the skin with ultra violet high frequency and use dry ice with medical correctors.
Time of Procedure
Please allow 75-90 minutes for the procedure.
Recovery Time
Skin is generally very clean looking with a minimal response of redness. By using an extremely calming and disinfecting mask our patients acne is immediately improved.
Typical Results
Clearer, smoother skin with less acne bumps and breakouts; reduces inflammatory acne lesions and induces immediate healing of acne lesions. Also recommended for normal to oily skin types that need a general cleansing of the skin.