Patient
Testimonials
---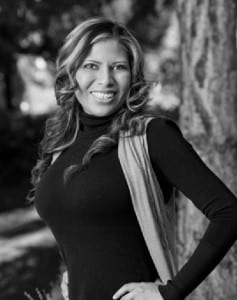 "I love Dr. Bonaldi he's like a magician! He was born to be a surgeon. I went to four doctors before I came to him but I liked him because he was so caring and he has so much experience. How can you go wrong with so much experience? I've received so many compliments and the nice thing is you can't see any scar. I was so happy. I recommend him to my friends and family. What I like about him is you dream about how you want to look but you're not a doctor, he gives you a realistic idea about what to expect and at the end the result is exactly what you want. A lot of people considering plastic surgery naturally worry about it, but relax and leave it to Dr. Bonaldi! He is an amazing human being who is absolutely talented."
– Magali
---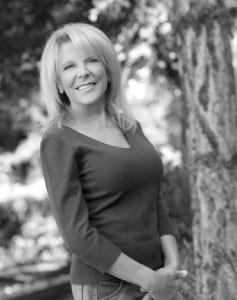 "I'm so lucky to have Dr. Bonaldi as my doctor! He has done several procedures on me and all have way exceeded my expectations. I recommend him to everyone considering plastic surgery! Plus, he is such a genuinely nice and talented man."
– Debbie
---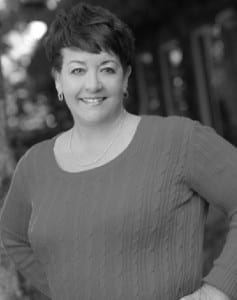 "I adore Dr. Bonaldi! He is so friendly and makes you feel so at ease. He explains everything and answers all your questions. He talks to you. What I expected and what resulted was so much better. The whole experience was wonderful. It was nice to see my pictures before and see me now and wow, what a big change! I will probably have more done and I recommend Dr. Bonaldi to anyone. He was recommended to me and I'm glad my friend suggested him. The staff was wonderful. They make you feel like family from beginning to end. From the first time I met Dr. Bonaldi I felt like I knew him forever. And, I'm so impressed that he also plays the piano. A very talented man! And, his scar cream he gave me helped make my scars disappear and they're no big deal."
– Lenai
---
"Dr. Bonaldi is a very dedicated professional. He genuinely cares about giving his patients the best results. He helped me with the typical apprehension with surgery and eased my mind. I've gotten a lot of compliments on my results. I would absolutely recommend him to anyone. The after care is very good as well. He reassures you that everything will be ok. Another thing I was impressed with was after the surgery he gave my wife his personal cell phone in case we had any concerns."
– Gregory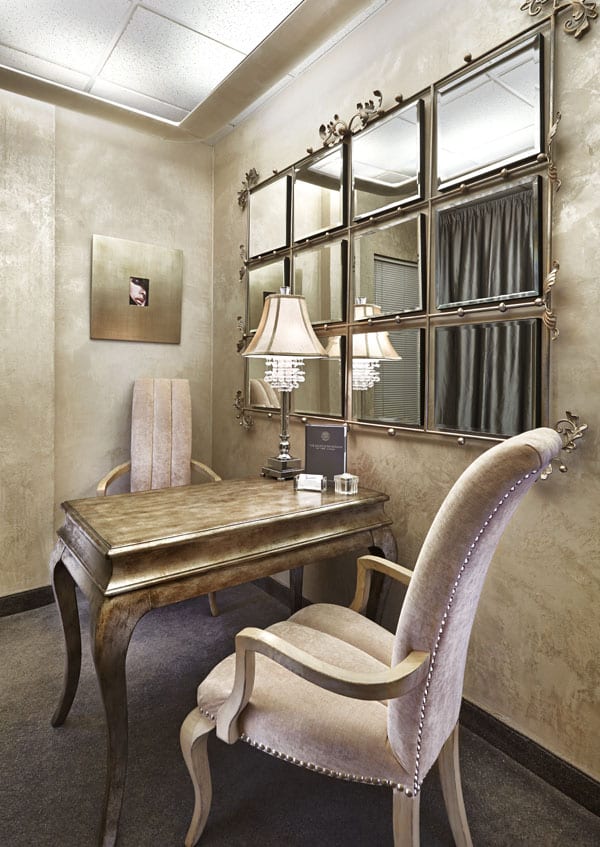 Dear Dr. Bonaldi,
It is not possible to fully express how grateful and appreciative I am for the confidence you have given me by improving my appearance. Being some 20 years older than my colleagues at work- it is important to me to"look well" for my age (63). My co-workers have been complimenting me on my "new hairstyle" and how "becoming it is" when actually I haven't changed my hairstyle in months! That is a measure of what an extraordinarily gifted artist and surgeon you are- my face looks entirely natural and I am very pleased, thank you very much! I also want to thank you for making this procedure affordable for me. You are very kind and sensitive- and generous. Truly you are a great man! May God richly bless you Dr. Bonaldi, you and your family with much joy and happiness!
Sincerely,
C.P.
"Not only Dr. Bonaldi's reputation as the best plastic surgeon in Reno, but also the fact that he is a concert pianist reassured me that he sees beauty in everything and has the dexterity to create it."
"I want to thank you so much for giving me hope that I could age gracefully after years of steroids. Although you have extremely gifted hands for which there is no denying, your biggest gift is the person you are and the genuine care you give to your patients. I also want to thank you for options – like the Paleo diet. Because you can be trusted to only advise what is best for your patients and not being a fraud to try something first – I feel better than I have in years (like 25+). Even having to go back on steroids I am for the most part holding my own. I am so pleased you kept the program with your office- you are an exceptional person and doctor who has touched me in so many ways. Thanks to you, Summer has all the confidence in the world."
---
"Great staff, from beginning to end. Everyone makes you feel important and lessons the stress of going through the process."
"You're wonderful! With love! And so much admiration for you who are – as a professional and as a friend!"
"Dr. Bonaldi will take care of all my future needs."
---
"I always look forward to coming to this office. I am always treated with respect and the best care I could ever hope to attain. The staff was very friendly and helpful, especially the ladies at the front desk. I had a great experience and I will continue to come back. The procedure and staff were awesome."
"Dr. Bonaldi is THE BEST! Unbelievable skill and compassion. I always feel I am in the absolute best hands and have total trust in what he says and does."
"I did my research and went online and asked around who was the best. People who went to Bonaldi said he is the best in town! My outcome was better than expected!"
---
"A class act! Top Shelf!"
---
"Dr. Bonaldi was very informative and answered all my questions and made me feel very confident."
---
Dear Dr. Bonaldi, (and your wonderful staff),
Thank you so much what you have done for me- I am truly grateful! I was aging "badly", and didn't realize what a depressing effect that was having on my spirit, until you, dramatically improved my appearance. I feel so much better about myself- Thank you! Thank you! Now, instead of feeling "ugly", I feel like a woman who is aging "gracefully". Really, I can't thank you enough! In addition, Dr. Bonaldi, to my being the beneficiary of your extraordinary skilled and gifted hands, you are and unusually kind and gracious man, and I appreciate that too- your staff is awesome too- very considerate, professional, yet warm and welcoming."
"I felt I was a valued client. Thank you!"
Dear Dr. Bonaldi,
I just wanted to say thank you for that you have done for me (2 surgeries), surgically, but also emotionally. I think that turning me to your weight loss clinic and the Paleo lifestyle was exactly what I needed. It has helped not only me, but because I am passionate about helping others with exercise, now I have the knowledge of nutritionally sound advice to give as well. Thank you for being such a skilled, caring, trustworthy man and doctor. I hope people appreciate you for who you are and what you do- but also the heart you work from. Thanks again so much.
Love,
T.S
P.S Since going Paleo in Oct 2001 I've lost 141 lbs! And gained a lot of confidence as a personal trainer.
---
Dr. B-
Just a note to say THANK YOU! The time you spent with us both 12 yrs ago and recently. You are truly a gifted man who blesses all those around you with your many gifts of talent!
Love,
R&J
---
Dr. Bonaldi,
"People like YOU make it easier for people like ME to believe there's goodness in the world."
What this card says it's true. Because after what Dr. (name deleted) did to me, I didn't think I could find someone to understand me that since Sep 26 when he did my first surgery my life stopped and the only thing I could do is cry everyday. I stopped going to functions and friends' parties. I stayed home and cried. My stomach was all weird looking. I did try to go out on Halloween with a friend and someone asked me if I was pregnant. I couldn't believe it, I was so embarrassed. So I decided not to go anywhere anymore. Until I met you. Louis you are so kind and caring, I now have hope because someone cares and I thank you for that. Please accept this little token of appreciation for all you have done for me. (gift card) A little bird told me this is your favorite restaurant 🙂
M