Breast Procedure
Breast Reduction
---
If your larger-than-average breasts make you feel self- conscious or cause physical discomfort, breast reduction surgery may be for you.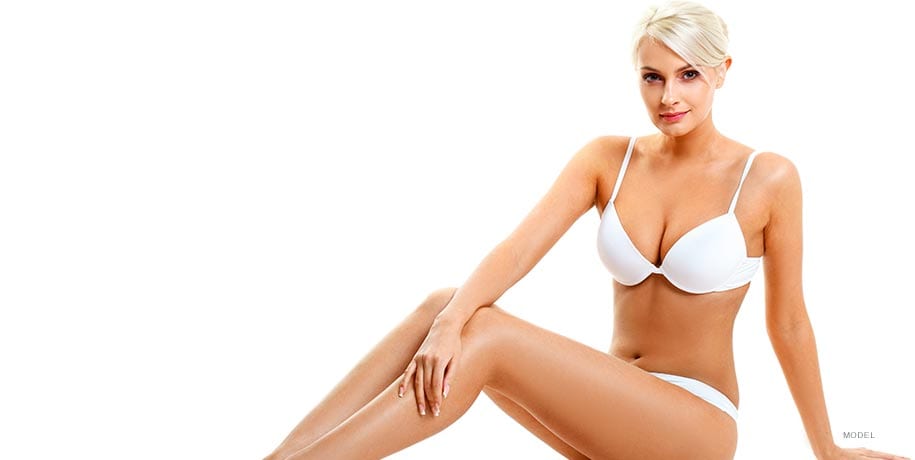 The breasts are a symbol of femininity, and the way the breasts look can affect a woman's self-image and confidence. Overly large breasts can cause a woman to feel uncomfortable and have chronic neck and back pain. To correct these and many other issues, women can undergo breast reduction surgery.
Having overly large, pendulous breasts can make it difficult to wear certain clothing and to participate in physical activities. Breast reduction can reduce the size of the breasts and elevate the nipples. Overall, breast reduction patients can feel comfortable in their skin and live in a body that has flattering, more youthful breast contours.
Benefits
The breasts will look more lifted and youthful
Bras will fit more comfortably and correctly
The physique will be more balanced and attractive
Large areolas or stretched nipples can be reduced
Sports bras, bathing suits, and form-fitting clothing will look and feel better
Procedure
During breast reduction surgery, excess breast fat, glandular tissue, and skin are removed to create breasts that are more pleasing and flattering to the rest of the woman's physique. The procedure is performed under a general anesthetic or intravenous sedation.
Incision Patterns
Depending on the patient, one of the following incision patterns will be used to excise the excess tissue:
Keyhole, or racquet shaped
Inverted-T, or anchor shaped
Circular around the areola
Through the incision, excess skin and glandular tissue are removed, and the nipples are placed in a more attractive position. The incisions will be brought together to reduce and reshape the breasts. The procedure can take anywhere from one to three hours. After surgery, patients can expect to be in recovery for two hours before being cleared to go home.
Recovery
After surgery, dressings and bandages will be applied to the incisions. A sports bra may be worn to help minimize swelling and to support the breasts. Typically, patients can return to work after one week of downtime, although swelling and bruising may last up to three weeks. Patients should refrain from physical activity until they receive clearance from Dr. Bonaldi.
Results
Breast reduction will result in smaller, more youthful breasts. Patients will notice their breasts feel lighter on their body, which will eliminate neck and back pain that was previously caused by their overly large breasts. The resulting smaller and more shapely breasts will be immediately noticeable, although full results will be visible in three to six months.
Breast reduction patients will notice a change in the contours of their breasts that will be flattering to the overall body.
To learn about your breast reduction options, schedule a consultation with Dr. Bonaldi today! You can contact us by calling (755) 828-7400 or by filling out our online contact form.