Deep Resurfacing With Contour TRL™
---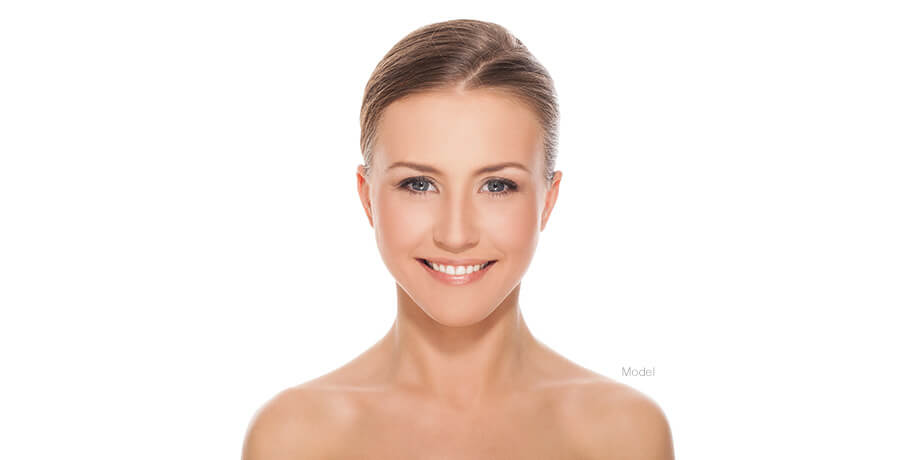 With so many laser resurfacing treatments available, it can be difficult for one to distinguish itself above the others, but the Contour TRL™ does just that. This laser treatment addresses a broad spectrum of skin concerns and is customizable in its depth to address your specific needs. The Contour TRL™ is the safest and most effective laser available for the treatment of fine lines, hard-to-treat wrinkles, sun damage, and the effects of environmental pollutants. This ablative laser removes the top layer of skin, making your complexion look younger, fresher, and more rejuvenated as the skin regrows.
Benefits
Addresses hard-to-treat wrinkles around the mouth and eyes
Reduces the appearance of acne scars, sun spots, and actinic keratoses
Tightens skin around the eyes
Improves skin tone and texture
Stimulates collagen production
Causes fewer side effects than other lasers
Candidates
The Contour TRL™ can address concerns for all skin types. Candidates are those who experience dissatisfaction and insecurities from skin issues ranging from superficial to severe. Candidates should be in good overall health and not smoke. Additionally, candidates should have realistic expectations of their results.
Contour TRL™ Procedure
The Contour TRL™ uses an erbium:YAG laser to vaporize tissue without doing damage to the surrounding areas. The depth of the procedure is tailored to your specific needs and skin condition.
The treatment area will first be cleaned, and your eyes will be protected with safety shields. Depending on the size and depth of the target area, either a topical or subcutaneous local anesthetic is administered. Your physician will then hold the Contour TRL™ handpiece over the area, allowing the computer-guided scanner to move the laser beams across the treatment site. The procedure will typically take between 15 and 30 minutes to complete.
Recovery and Results
Redness, swelling, and the feeling of sunburn are expected after treatment with the Contour TRL™. The length of your recovery time will depend on the depth of your treatment. After shallow treatments, patients can resume their regular activities within three to four days. Deeper treatments will require a lengthier recovery period. Most individuals can apply makeup after one week. Your skin will be ultra-sensitive to UV light, and direct sun exposure must be avoided until after you have completely healed. Even after you have recovered, it is recommended that you protect your skin from the sun. Your physician will provide you with specific aftercare instructions, including proper skincare and ointment application.
You will begin to notice an improvement in skin quality and tone after a single session, and your new layer of skin will take about a week to come in. Deeper laser treatments will continue to stimulate the production of collagen over the next four to six months, which creates a higher correction of wrinkles, fine lines, skin tone, and texture.