Injectables
Dysport®
---
The first new botulinum toxin for wrinkles since cosmetic BOTOX® Cosmetic was introduced in 2002. Like BOTOX® Cosmetic, this latest wrinkle fighter smoothes lines between the brows and eyes, also lasts up to 4 months.  Results vary per patient.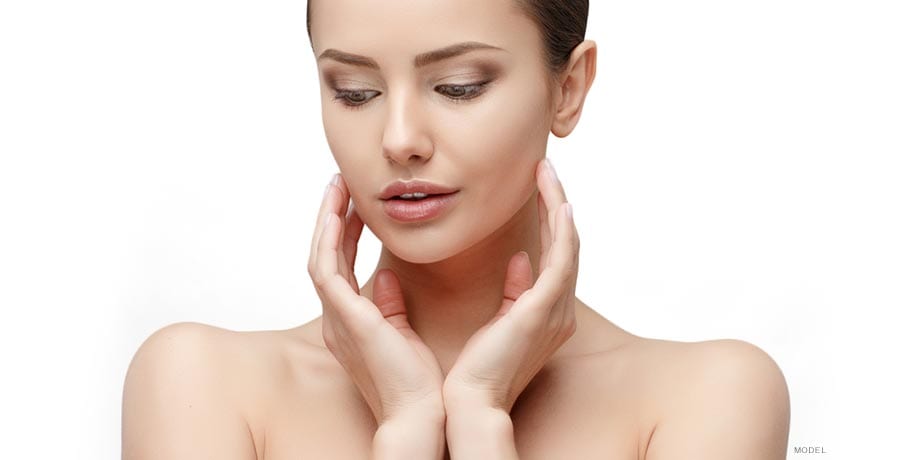 WHAT TO EXPECT
About the Procedure
This procedure is performed with no anesthetic. The filler is injected into problem areas quickly and with little pain. Results within a few days.
Time of Procedure
Please allow 15 minutes for treatment. You may drive yourself home post-treatment. You may return to work following the treatment, as there is no down time.
Recovery Time
Mild side effects, including temporary inflammation, tenderness, swelling, redness, and/or bleeding/bruising may occur. Product effectiveness approved for up to four months.
Typical Results
Smoother skin with fewer wrinkles, results within a few days. As always, results may vary. Consult with our Registered Nurse, Janet DeWitt for a realistic expectation of your personal outcome.