Injectables
BOTOX® Cosmetic
---
As a person ages, they will notice that fine lines and wrinkles start to form. We could try to slow down the development of aging indicators with at-home treatments, but moisturizers and daily skin care habits are often not enough.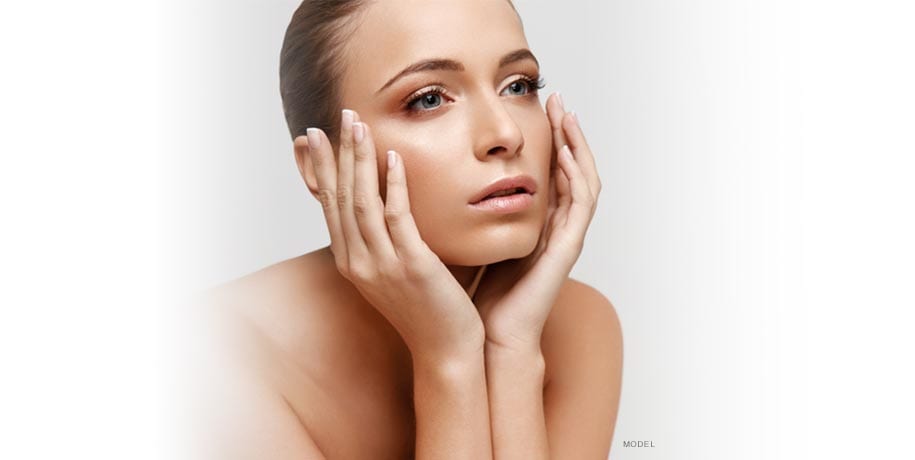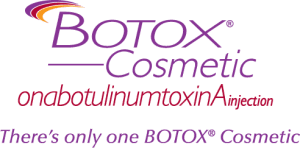 Areas around the eyes and along the forehead are harder to target than others. BOTOX® Cosmetic is an FDA-approved injectable treatment that can temporarily smooth moderate dynamic wrinkles. It is made of botulinum toxin A, which works by inhibiting the movement of the facial muscles that cause wrinkles and fine lines to form. With one quick treatment, patients can achieve a younger look and rejuvenate their facial skin.
Benefits
Non-surgical
Minimal downtime
Safe and effective
Quick results
Little to no pain
Procedure
Every patient will receive an individualized treatment plan by discussing their goals and medical history with our aesthetic nurse specialist, Janet DeWitt, R.N., B.S.N. The best candidates for BOTOX® Cosmetic are in good general health and have realistic expectations. Treatment typically takes 15 minutes to complete and is performed in-office without anesthetic. Multiple injections are administered to the treatment area with the patient experiencing little pain.
BOTOX® can help to target:
Crow's feet around the eyes
Wrinkles between the brows
Horizontal forehead creases
Deep lines between the eyes
Asymmetry in the eyebrows or face
Lip lines
Vertical neck bands
"Orange peel" chins
"Gummy smiles" (lowering upper lip for more coverage of gums)
Excessive underarm sweating
Recovery and Results
Patients can return to regular activities and work immediately following BOTOX® Cosmetic treatment; however, strenuous activity and rubbing the treatment area should be avoided for the rest of the day. There may be some redness and swelling that will subside quickly. Other potential but temporary side effects include tenderness, inflammation, bleeding, and bruising. Results can be seen within a few days and may last up to four months. Patients will notice their facial skin is smoother and appears more youthful.
If you would like to learn more about BOTOX® Cosmetic and if it is right for you, schedule your consultation with Janet DeWitt, R.N., B.S.N. today! Contact us by calling (775) 828-7400 or by filling out our online contact form.