Get to Know
Our Team
---
Jamie Compilli
Medical Aesthetician/Laser Technician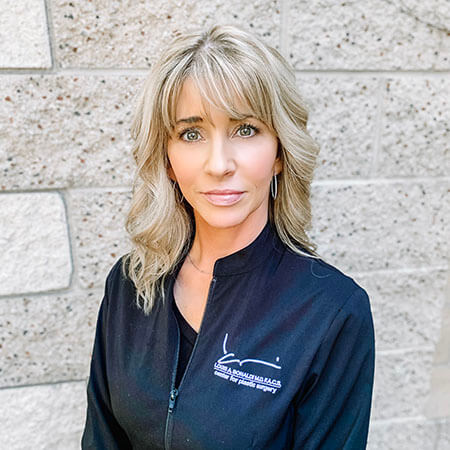 ---
Alyssa Paddock
Medical Aesthetician/Laser Technician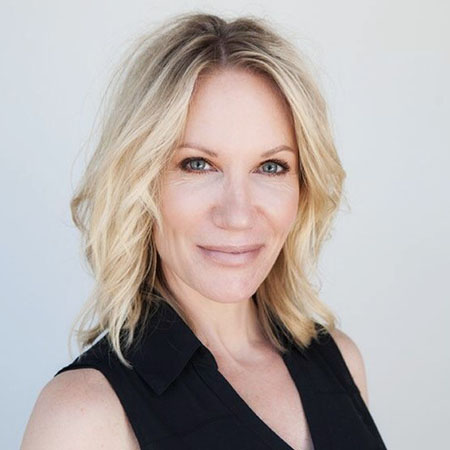 ---
Klaire Seydor
Assistant Office Manager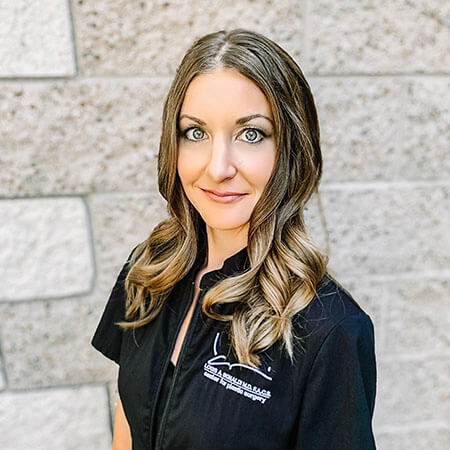 ---
Lisa Skogerson
Practice Manager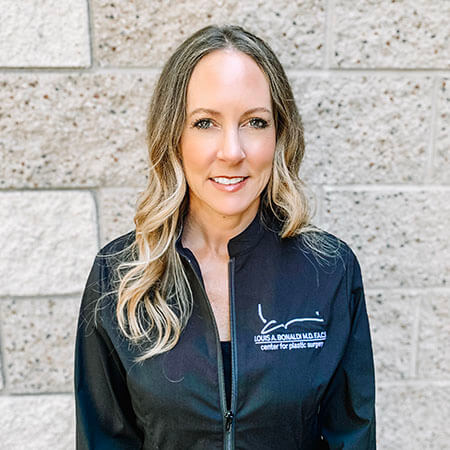 ---
Tamara Evans
Patient Concierge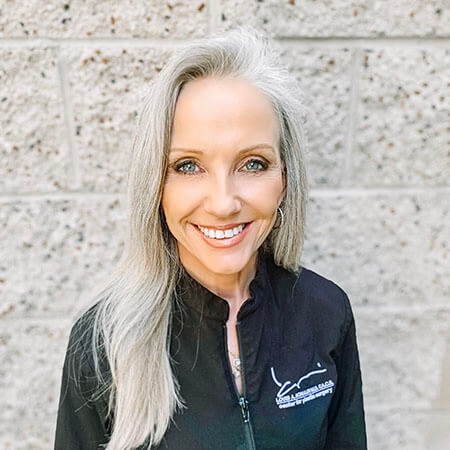 ---
Theresa Moser
Front Desk Receptionist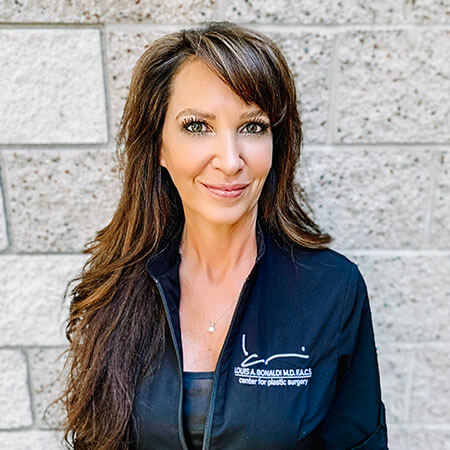 ---
Janet Dewitt
Nurse Injector
Janet DeWitt R.N., B.S.N. is our Aesthetic Nurse Specialist. She is a highly skilled nurse with over 30 years of nursing experience, 16 or those years in Plastic and Reconstructive Surgery. She provides non surgical aesthetics including BOTOX® Cosmetic, JUVÉDERM®, Dysport®, Restylane® as well as Kybella. Her extensive experience and artistic touch, has helped to make Center for Plastic Surgery #1 in sales for BOTOX® Cosmetic and JUVÉDERM® in Northern Nevada. She is also an Epic trainer/educator for Allergan.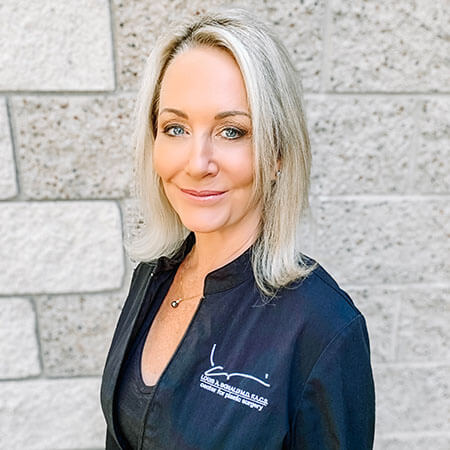 ---
Traci Seeliger
Registered Nurse First Assistant (RNFA)
Traci, a Reno native, graduated from UNR Orvis School of Nursing in 1999 and completed her RNFA program at New Mexico University in 2002. She has 18 years of surgical experience, including plastic surgery, open heart surgery, and cardiac surgery. As the RNFA at The Center for Plastic Surgery, Traci educates our patients and is the First Assistant for before, during, and after surgery.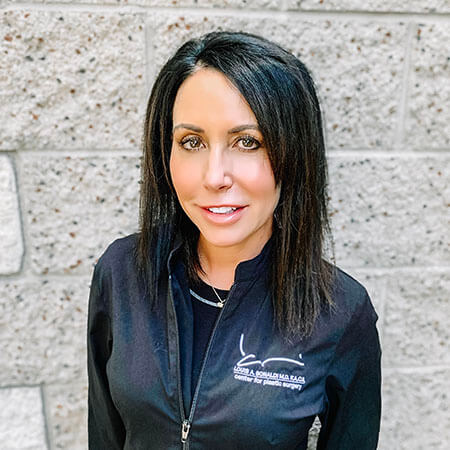 ---
Jessica Starr
Physician Assistant (PA-C), Aesthetic Injector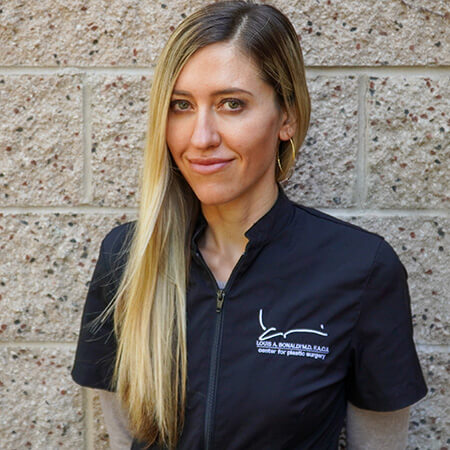 ---
Kalli Mannos
Physician Assistant (PA-C), Aesthetic Injector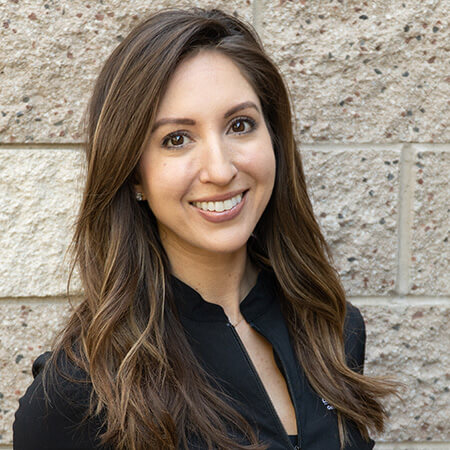 Sunali Patel, DNP, FNP-C
Aesthetic Nurse Injector/CoolSculpting®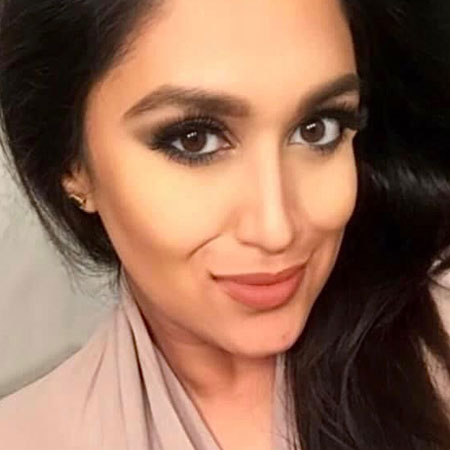 Ali Arnold
Aesthetician/Lasers/CoolSculpting®/RF Microneedling