Get to Know
Our Team
---
There's a place in northern Nevada where fine art and technical savvy have become soul mates, the Center for Plastic Surgery.

It's a place like no other where art and highly skilled, superbly trained doctor work in perfect harmony to create an unparalleled experience and simply amazing results. This talented physician combined with the most advanced lasers, cosmeceuticals, and highly experienced nurses and aestheticians are undoubtedly the right choice for natural-looking cosmetic results and medical skin care. Come in today and find yourself in the finest hands at the Center for Plastic Surgery.
---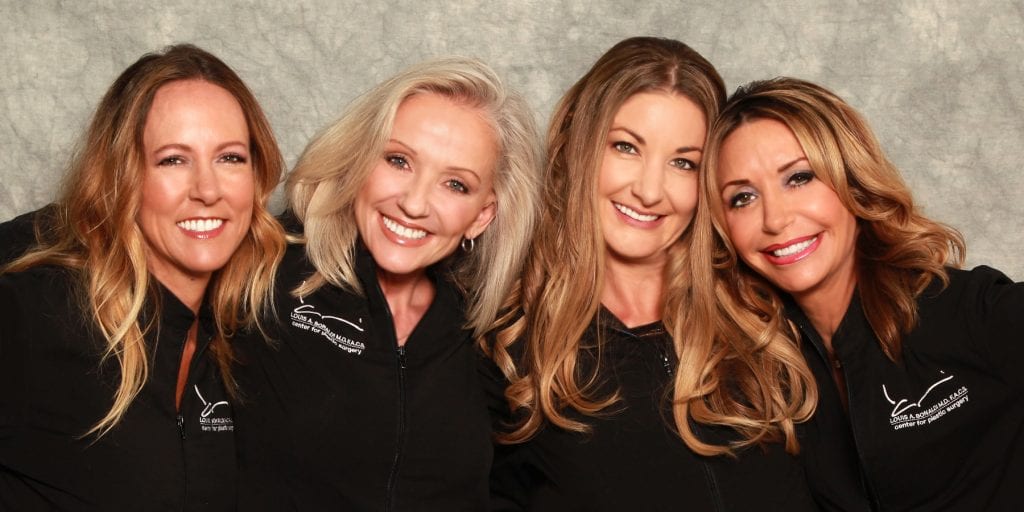 Administrative Staff – Lisa Skogerson, Practice Manager, Tamara Evans, Patient Coordinator, Klaire Seydor, Assistant Office Manager and Lisa Mueller, Patient Concierge.
---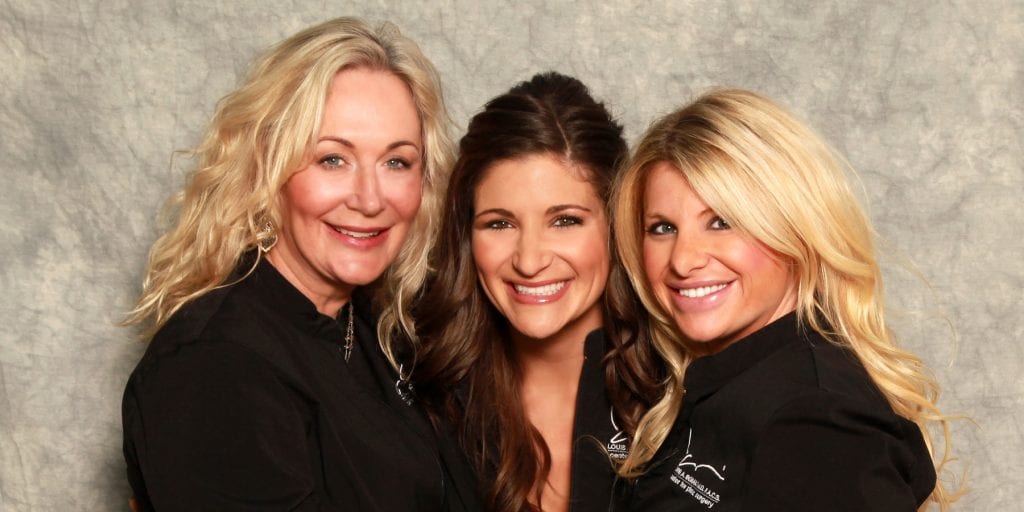 RNs – Janet DeWitt, RN, Kelsey Heuer, RN and Kaylee Branzell, RN
---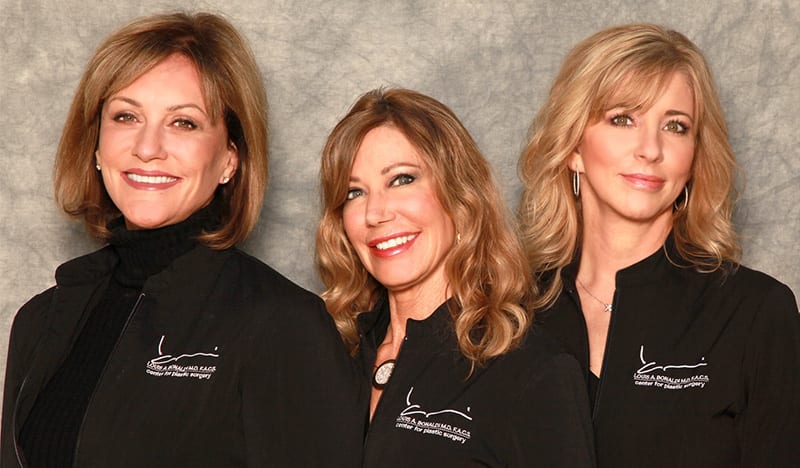 Medical Aestheticians – Debbie Smee, Karen Toth and Jamie Compilli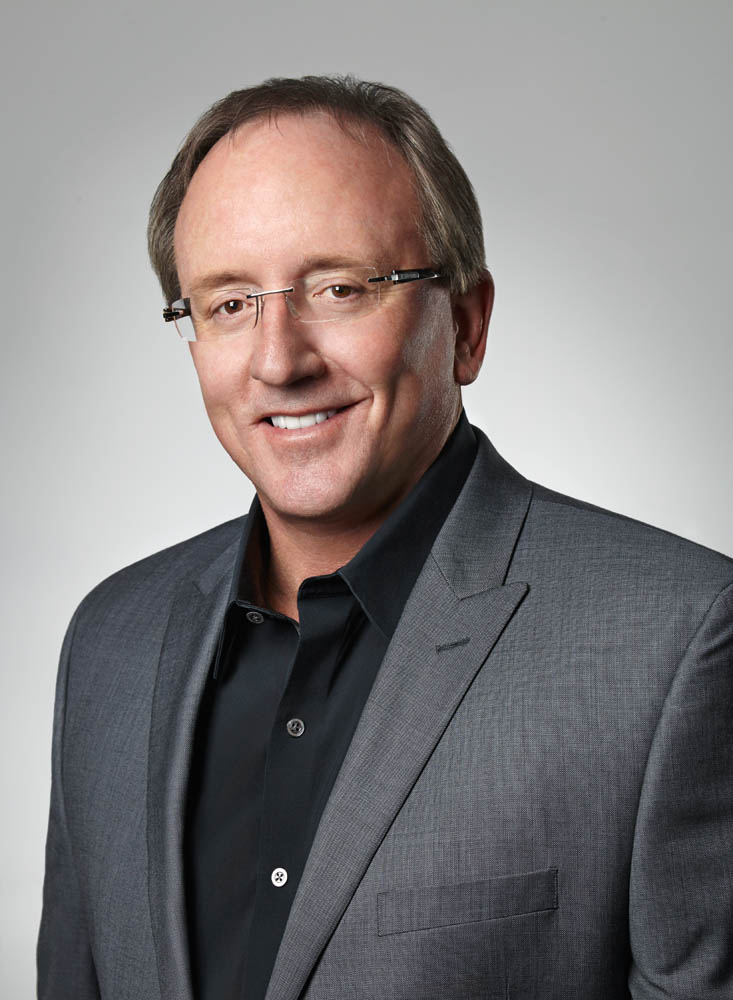 Janet Dewitt
Nurse Injector
Janet DeWitt R.N., B.S.N. is our Aesthetic Nurse Specialist. She is a highly skilled nurse with over 30 years of nursing experience, 16 or those years in Plastic and Reconstructive Surgery. She provides non surgical aesthetics including BOTOX® Cosmetic, JUVÉDERM®, Dysport®, Restylane® as well as Kybella. Her extensive experience and artistic touch, has helped to make Center for Plastic Surgery #1 in sales for BOTOX® Cosmetic and JUVÉDERM® in Northern Nevada. She is also an Epic trainer/educator for Allergan.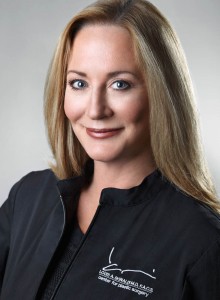 ---
Lisa Mueller
Patient Concierge
Lisa Mueller has been in the field of Aesthetics for 32 years. She has 20 years of experience and an extensive background in Medical Aesthetics. Her specialty is in patient care, lasers and consultations that direct patients in all facets of our surgical and cosmetic practice.
As the Patient Concierge and Cosmetic Coordinator at The Center for Plastic Surgery Lisa Mueller is here to assist you in any of your needs within this practice. Her forte is personalized attention and a trusted resource acting as a liaison between surgeon and patient, it is our goal to focus on making sure you have an optimum surgical experience.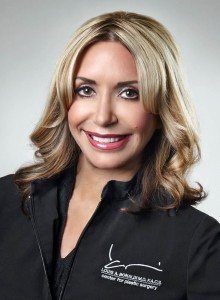 ---
Traci Seeliger
Registered Nurse First Assistant (RNFA)
Traci, a Reno native, graduated from UNR Orvis School of Nursing in 1999 and completed her RNFA program at New Mexico University in 2002. She has 18 years of surgical experience, including plastic surgery, open heart surgery, and cardiac surgery. As the RNFA at The Center for Plastic Surgery, Traci educates our patients and is the First Assistant for before, during, and after surgery.