Get to Know
Our Team
---
There's a place in northern Nevada where fine art and technical savvy have become soul mates, the Center for Plastic Surgery.

It's a place like no other where art and highly skilled, superbly trained doctor work in perfect harmony to create an unparalleled experience and simply amazing results. This talented physician combined with the most advanced lasers, cosmeceuticals, and highly experienced nurses and aestheticians are undoubtedly the right choice for natural-looking cosmetic results and medical skin care. Come in today and find yourself in the finest hands at the Center for Plastic Surgery.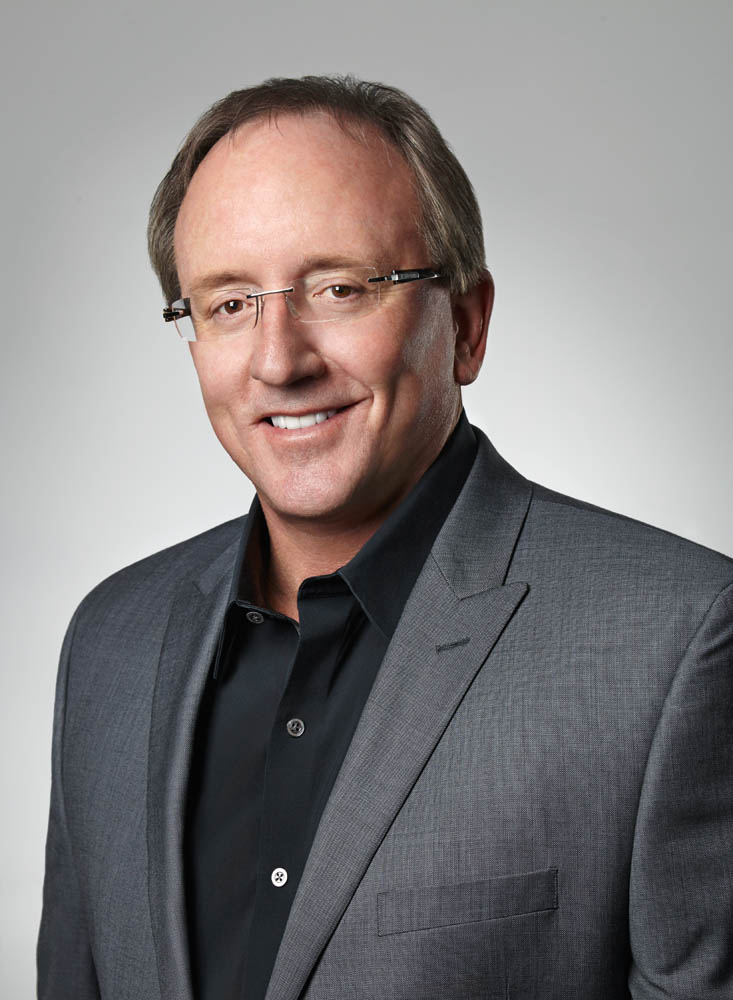 Janet Dewitt
Nurse Injector
Janet DeWitt R.N., B.S.N. is our Aesthetic Nurse Specialist. She is a highly skilled nurse with over 30 years of nursing experience, 16 or those years in Plastic and Reconstructive Surgery. She provides non surgical aesthetics including BOTOX® Cosmetic, JUVÉDERM®, Dysport®, Restylane® as well as Kybella. Her extensive experience and artistic touch, has helped to make Center for Plastic Surgery #1 in sales for BOTOX® Cosmetic and JUVÉDERM® in Northern Nevada. She is also an Epic trainer/educator for Allergan.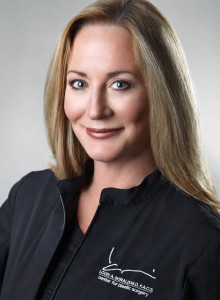 ---
Lisa Mueller
Patient Concierge
Lisa Mueller has been in the field of Aesthetics for 32 years.  She has 20 years of experience and an extensive background in Medical Aesthetics.  Her specialty is in patient care, lasers and consultations that direct patients in all facets of our surgical and cosmetic practice.
As the Patient Concierge and Cosmetic Coordinator at The Center for Plastic Surgery Lisa Mueller is here to assist you in any of your needs within this practice. Her forte is personalized attention and a trusted resource acting as a liaison between surgeon and patient, it is our goal to focus on making sure you have an optimum surgical experience.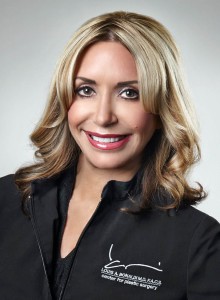 ---
Karen Toth
Medical Aesthetician
Karen began her career as a Medical Aesthetician in 2005.  She has trained extensively on the SCITON LASER, which is the Gold Standard within the cosmetic industry.  In addition she has also trained on other state of the art lasers and light therapies.
Karen truly takes pride in delivering the best care and treatment outcomes that are tailored for each of her patient's skin care needs.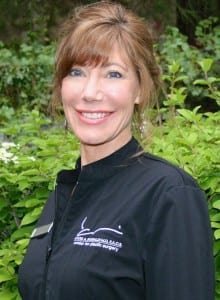 ---
Jamie Compilli
Proudly Welcoming Jamie Compilli, Medical Aesthetician, Laser Technician and Administrative Assistant
Jamie began her career as a Medical Aesthetician in 2003, and has been working with laser treatments since beginning her career. Jamie works to ensure that only the best care and treatments are provided to her patients. She takes pride in delivering the best outcomes specifically tailored to the individual's skin care needs.