Skin Care
Micropeel
---
One of our most popular treatments.  This 3 step, 75 minute, light acid peel removes a micro-thin, top layer of the skin, which is an effective, painless and safe treatment known as the "lunch time peel." At the end of this treatment your skin will be glowing and look renewed.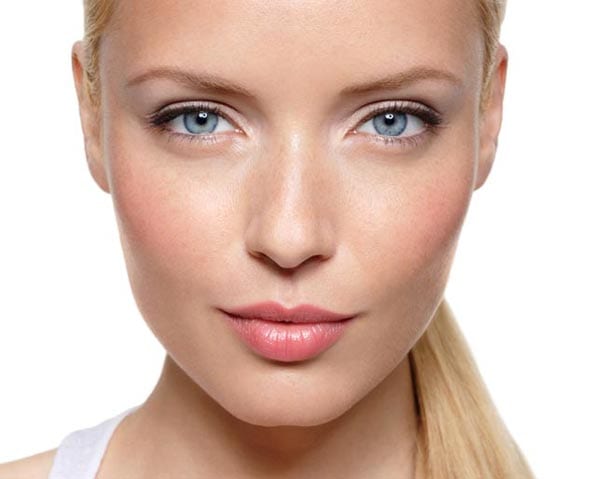 ---
WHAT TO EXPECT
About the Procedure
This treatment will be customized to your needs by your clinician.  Typically included in the this peel are dermaplaning the skin to remove dead cells and hair, glycolic acid, calming masque dry ice treatment as an anti inflammatory agent.
Time of Procedure
Please allow 75 minutes for procedure.
Recovery Time
There is no "down time" associated with this peel. You may return to work the day of procedure and can wear makeup immediately following treatment.
Typical Results
A step-up to smoother, fresher looking skin. We recommend adding this to your regular regime or doing a series for more intense treatment.
---
What can be added to this procedure?
You can add a deep pore cleansing of extractions for the skin or microdermabrasion to smooth those hard to get wrinkles or spots.