Skin Care
Oxygen Facials
---
This treatment is gaining in popularity, especially in Hollywood, because of its ability to refresh and moisturize the skin without causing redness or irritation.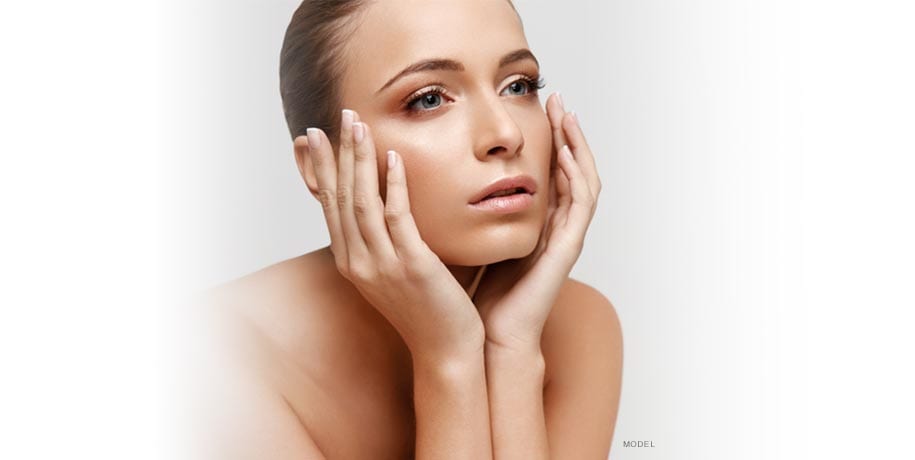 What to Expect
---
About the Procedure
Oxygen facials use a combination of pure oxygen (at high pressure) and anti-aging serums to smooth and plump the skin of the face. A device similar to an airbrush is used to deliver moisturizers, vitamins, and oxygen to the skin.
Time of Procedure
Your oxygen facial will take  45 to 60 minutes to complete.
Recovery Time
Because an oxygen facial is so gentle, there is no downtime required. You may begin applying your regular creams and cosmetics almost immediately after treatment.
Typical Results
Skin will be smoother, more moisturized, and plumper. Fine lines will be less visible. For best results, it is recommended to undergo weekly treatments for six weeks, with monthly maintenance treatments after that.