Media
---
Dr. Bonaldi's experience in reconstructive and microsurgery sets him apart from other cosmetic surgeons. While most can successfully perform an uncomplicated breast augmentation, few can successfully re-attach fingers, toes, and veins the size of hair and rebuild hands, noses and faces. This experience provides Dr. Bonaldi unparralleled attention to detail. This coupled with his artistic talent makes his results outstanding.
---
Dr. Bonaldi In The Media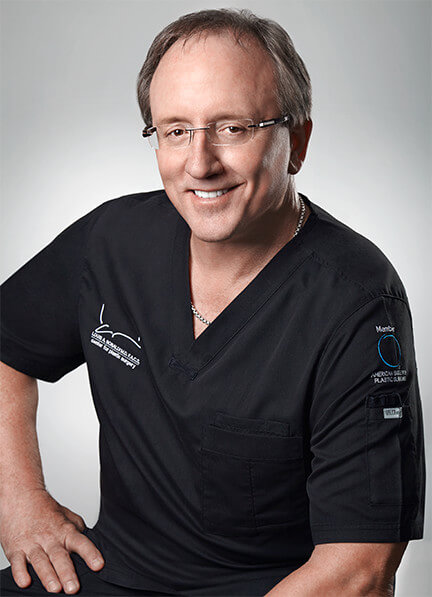 MOVIE
---
Snowbound
New technologies, new products, new procedures and new achievements are surfacing on a daily basis. This page is a great place to learn about to these advancements and success stories.
---