The Center for Plastic Surgery's
Weight Loss Program
---
It's Not a Diet. It's A Healthier Lifestyle.
The Center for Plastic Surgery's Weight Loss Program incorporates a new lifestyle change that can benefit your life and health for the long term and has a 100% success rate with our clients' dedication and willingness. The Paleolithic-based, physician-supervised program gives you the support and tools to successfully transform you into the body and life you've always wanted and deserve.
If you're looking to take the steps toward being in control, healthy, happy and at your ideal weight, we're here to help and are happy to provide a free Weight Loss Program consultation to determine what's right for your situation, expectations and budget.
---
Basic Rules of the Paleo Eating Plan
On the Paleo eating plan, there is no calorie counting, it is simply a healthy sensible and sustainable way to eat, because it is the way you were meant to eat.
---
Benefits of the Paleo Eating Plan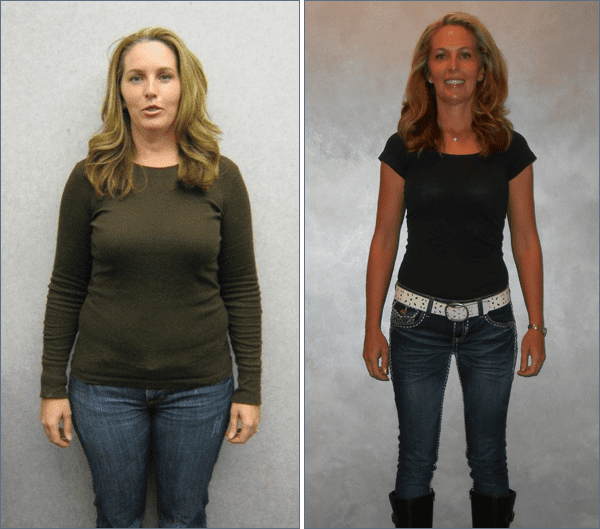 View Photo Gallery
Short Term
---
Due to the huge nutritional increases as well as a decrease in toxins and fillers, you may experience some or all of the following short term benefits:
Significant Weight Loss
Increase of Energy
Increased Sex Drive
Smoother Skin
Stronger Immune System
Quicker Recovery from Illness
Long Term
---
In addition to the short term benefits, the long term benefits of following a Paleo eating plan include:
Control High Blood Pressure
Control Weight Permanently
Control Hypoglycemia
Provide an Overall Healthier Lifestyle and Body
Less Illness
Provide a Better Sense of Well-Being
Improved Self Esteem
Look Great (Your Very Best Self)
Elimination of Chronic Diseases Such as Diabetes, Coronary Artery Disease, Hypertension, etc.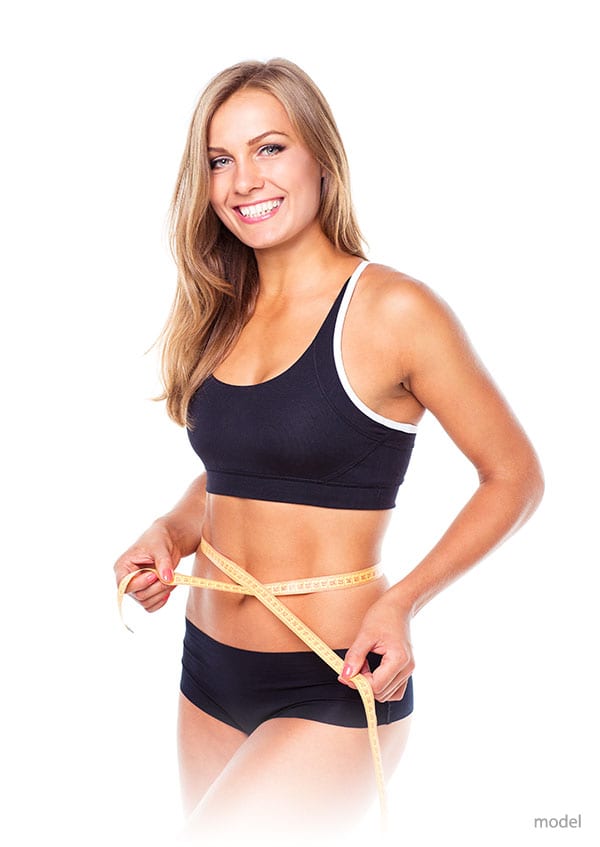 You'll feel better with each passing day!
You will feel better immediately and your energy level will increase. The plan also helps eliminate late afternoon fatigue and helps you wake up each morning feeling charged!
As the weeks go by, you'll notice that your clothes are looser. Your weight will gradually drop, week by week, until your healthy weight is restored. For some people this will only take one or two months; for others, six months to a year; for those with severe weight and health problems, a year or more. But the bottom line is: IT WILL HAPPEN.
Many people also experience clearing of their sinuses, less stiffness of their joints, and normalizations of bowel function. Indigestion, heartburn, and acid stomach are reduced and may even vanish completely within a few weeks of adopting this ideal way of eating.
People with high cholesterol and abnormal blood chemistry can expect to see improvements within two weeks of starting the Paleo program. Blood triglyceride levels will drop within days and the good HDL cholesterol will rise. For most people that follow the Paleo way of eating, total blood cholesterol and LDL cholesterol drop within the first two weeks as well.
The Paleo eating plan is particularly helpful for people with diabetes, cardiovascular disease, high blood pressure, kidney stones, asthma, and osteoporosis. There is also a significant body of evidence suggesting that the Paleo eating plan may be helpful in certain autoimmune diseases. You can be confident that by eating this genetically correct way will solve a great number of problems that have caused you to not only be obese, or overweight, but will also clear up many health problems that have been caused by adopting the diet that is devastating us in America.
---
What To Expect
We have incorporated into our plan a way of eating to assist you in being successful in the Paleo program.
We will require you to come into the office weekly to be weighed for us to assist you in being successful.
We will take a before picture of you when you come in to show you the results as you progress through the Paleo plan.
Once a week you will receive a specially compounded injection comprised of vitamins and enzymes that will break down the fat in your body and enable it to pass through your system quickly.
An optional tool available to you is an appetite suppressant to assist you to initially control your hunger and cravings as you adjust to the elimination of processed foods based on years of eating improperly. This is a prescription medication that, if determined it will benefit you, will be prescribed by our doctor.
There is no calorie counting.
No pre packaged foods.
No contracts to sign.
Start your journey to a healthier lifestyle TODAY!
Download Weight Loss Paperwork
---
Post-Weight Loss
Significant weight loss is a monumental accomplishment that provides dedicated patients with the happiness and health they desire. Unfortunately, there is no exercise vigorous enough nor is there a diet plan strict enough to tighten the sagging skin that often results from massive weight loss. Body contouring allows patients to trim away excess folds of skin and eliminate stubborn fat deposits to uncover the tighter, firmer figure they worked so hard to achieve. Patients who opt for post-weight loss body contouring can achieve the following:
Flatter abdomen
Sculpted waist
Slimmer arms
Firmer breasts/chest
Defined face
Learn More About Body Contouring