Laser Treatment
Laser Resurfacing
---
SKIN RESURFACING LASER
This CO2 ablative laser treats tone, texture and tightening of the skin in just ONE SINGLE treatment. A high energy beam of laser light interacts with the skin surface causing the upper layer to peel off and regenerate new collagen formation which is very effective for skin laxity and causes immediate tightening.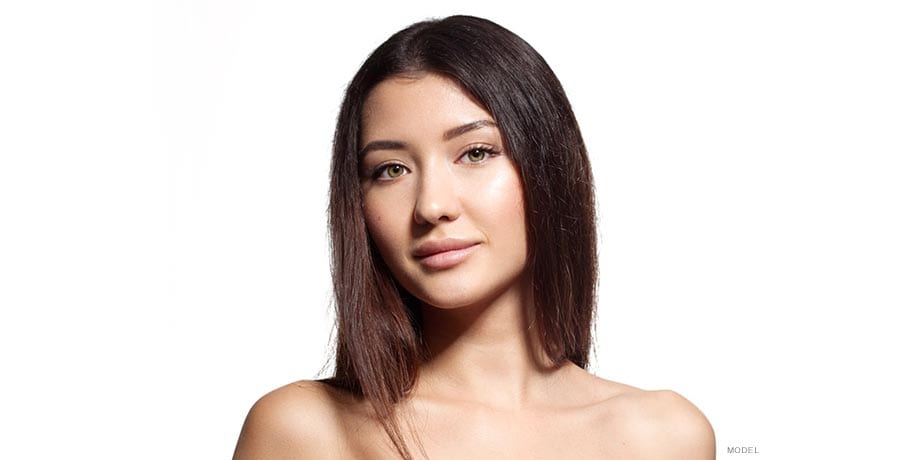 WHAT TO EXPECT

About This Laser
This laser reduces wrinkles and fine lines and softens deeper lines such as hard to get vertical wrinkles around the mouth and eyes. Noticeably improves skin tone and texture, clears pigmentation spots and sun damage that ages the skin. Also stimulates the growth of new collagen over the next 4-6 months.
This laser is performed by Dr. Bonaldi and is typically done under local or general anesthesia at Quail Surgery Center. Many patient's combine this laser with their facial surgical procedures.
Recovery Time
Complete healing will depend largely on the depth of treatment and will be discussed with you by Dr. Bonaldi and his nurse.  Typical down time is 14-21 days. Post pinking of the skin is common.  You will be sensitive to sun exposure until fully healed and you will need to use SPF to avoid further damage and premature aging to your skin post treatment.
Typical Results
Your skin is renewed with fresher, younger looking skin; tone and texture are dramatically improved.