Non Surgical
Btl Exilis™
---
Women of all ages can see the negative effects that the environment and their lifestyle have on their bodies. As you get older, visible skin and body issues can become more pronounced. Wrinkles, skin laxity, and cellulite can all prevent you from having the complexion and appearance you desire.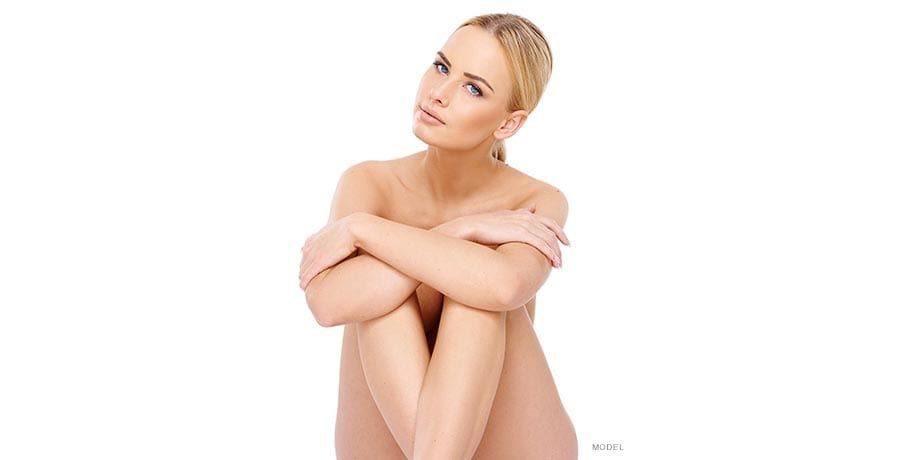 BTL EXILIS™ is an elite, non-surgical face and body enhancement system that uses a combination of radiofrequency and ultrasound technology to achieve results completely tailored to your desires.
---
Benefits
Simultaneous delivery of radiofrequency and ultrasound
Energy Flow Control (EFC™) allows for targeted treatments
Minimal to no discomfort
Controlled heating and cooling for ultimate comfort
Candidates
BTL EXILIS™ is ideal for women over 21 years of age and is safe for women all the way up to 70 plus years. Whether it is wrinkles, loose skin, or dimpling, there is a BTL EXILIS™ treatment designed to meet your needs. With the widest variety of targeted problem areas, there is no issue too small for the BTL EXILIS™ system. Common treatment areas include:
Eyes
Mouth
Chin
Décolleté
Arms
Legs
Abdomen
Love handles
Intimate areas
Procedure
The BTL EXILIS™ delivers controlled radiofrequency and ultrasound energy deep into the tissues. The energy produced stimulates collagen production in the skin, promoting tissue contraction. This process smooths wrinkles or tightens lax skin. The diverse treatment heads allow us to treat smaller areas like the hands, around the mouth, and even in intimate areas.
Results
Most patients begin to see a visible improvement immediately following their procedure that further develops over the next three months. Many patients require two to four sessions to achieve their ideal results.